And then, yeah, slamming Roseanne Barr with a log is funny too.
Date: February 6, 2011 | Posted By: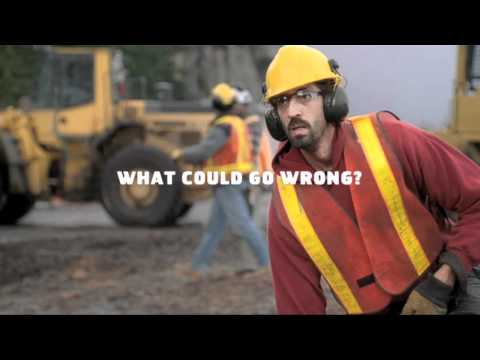 This is just the teaser for now, but let's put it this way: Telling someone he's acting like a complaining (Jewish, male) comic (Richard Lewis) but then slamming the female one (Roseanne Barr) with a log is sorta… misogynistic?
It's a play on the Betty White ad from last year, which also struck us sorta … not funny.
What Do You Think?